Network Design – Before and After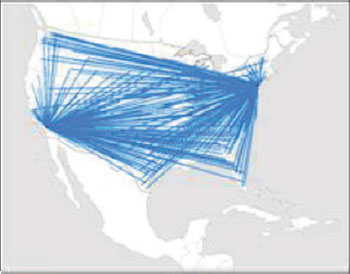 Analysis of a major consumer electronics company's supply chain enabled implementation of a redesign that reduced costs by a double digit percentage, and dramatically improved service levels. (See case study below).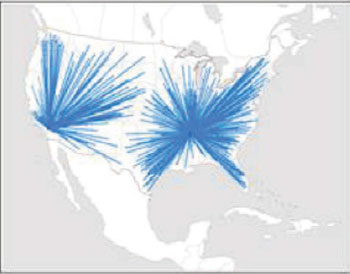 Strategic network design in action
Background: A growing consumer electronics manufacturing client with transportation spend over $20MM. Challenge/Opportunity: With a growing number of customer complaints from delivery delays, the company recognized that the firm's growth was challenging its existing distribution network.
Actions: TOTALogistix conducted a strategic network design:
Analyzed the company's existing supply chain, identified bottlenecks and established baseline cost and service levels
Redesigned and streamlined the network to decrease distribution costs and improve fulfillment times
Advised management on the implementation of the network redesign
Typical benefits of strategic network design include:
10-20% savings in distribution costs (transportation plus warehousing costs)
15-20% reduction in inventory
20-30% improvements in delivery performance
Project Time frame: 60 – 120 days
Results: After implementation, the company:
Reduced transportation costs by more than 25 percent
Cut inventory levels by more than 20 percent, thereby increasing liquidity
Improved percentage of customers receiving 3-day service from 50 percent to over 95 percent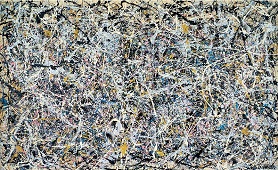 There is no room for Jackson Pollock in your supply chain.