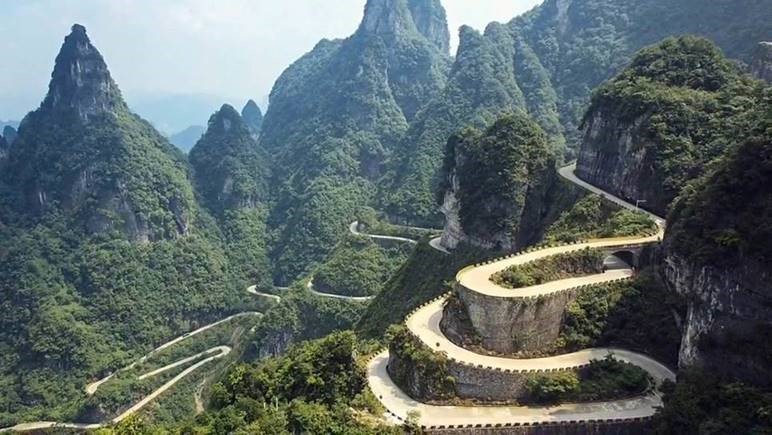 From Europe to Asia, truck capacity is squeezed by many factors
American shippers have seen rates spike and availability tighten as trucking capacity in this country fails to keep pace with demand. Reports from regions around the world suggest the problem is larger than just the United States, with a global capacity crunch underway in over-the-road transportation.
In this country, rising trucking costs are biting into the bottom lines of US manufacturers and retailers, forcing them to sound the alarm to Wall Street on their earnings reports and to look for supply chain efficiencies to reduce or counter higher logistics costs. US truckload rates have climbed 20 to 30 percent year-over-year on the spot market, and contract pricing has risen in the high single digits to low double digits range. Rising freight demand and the ELD, or electronic logging device mandate, has tightened truck capacity and had spillover effects on rail pricing.
European shippers are also paying more for trucking, due to a scarcity of drivers and higher fuel prices, factors at play in the US as well. This is in the face of a concerted effort by the European Union and member nations advocating for containerized rail, looking to reduce emissions caused by road transport.
The European Commission recently unveiled plans to cut new trucks' CO2 emissions by at least 30 percent by 2030, with an interim target of 15 percent by 2025. The German government is boosting toll rates on heavy goods vehicles and extending toll highways beginning next January, expected to cost the industry around 2.5 billion Euros per year.
South of the border, strong freight demand and higher US trucking rates mean fewer trucks available for northbound loads at the US-Mexican border, even as demand for cross-border truck and intermodal rail grows. Mexico has their own new hours-of-service (HOS) regulations for drivers taking effect this month, and traffic between the two countries continues to mushroom. In April, the dollar value of US-Mexico trade by truck increased over 20 percent to $35.9 billion, according to the US Bureau of Transportation Statistics – and those figures, the latest available, were compiled before the produce season kicked into high gear.
In India, truckers just ended a strike by the All India Motor Transport Congress, which claims to represent nearly 10 million truckers. The proximate cause of the strike was a protest against rising diesel prices, but the drivers also had grievances concerning insurance costs, toll systems, and the awarding of contracts for direct port delivery services.
And while hard evidence is scanty, there are reports of truck drivers in China suspending work, mostly in inland provinces. Because of the sensitivities associated with industrial disputes in China, there is no official confirmation, and on-the-record comments were hard to find, but signs indicate that China, too, is seeing a tightening of the trucking market.
Industry experts say the capacity crunch is likely to be with us for the "long-haul," highlighting the need for shippers to do everything possible to increase supply chain efficiency.
Kirk Shearer
President & COO
TOTALogistix, Inc.