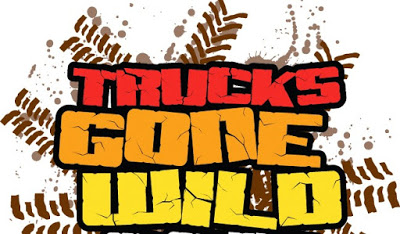 'Unprecedented' demand strains US surface transport.
Barreling down the highway like an out-of-control semi-trailer, US freight demand is spiking, squeezing already tight capacity and further pushing up rates. Both spot and contract rates are accelerating, propelled by a combination of factors that have cumulatively created a market being called "unprecedented."
These factors include tight oil pipeline capacity in Texas that is tapping flatbed and tanker trucks, continued strong demand for manufactured goods, a late start to produce season due to a late, wet spring in many areas, and the three-day International Roadcheck truck inspection blitz. Truckload contract rates are up about 11 percent on average, according to industry analysts, in what is being called "the strongest market anybody with a memory can imagine."
The Cass Freight Index for May, released Friday, showed shipment volumes up 11.9 percent from a year ago, while the Cass Freight Shipper Expenditure Index was up 17.3 percent year over year, reflecting the higher prices shippers must pay to get goods delivered, reported the Journal of Commerce.
"This market is unprecedented," said Rob Estes, president and CEO of Estes Express Lines, the largest privately owned LTL (less than truckload) carrier, saying the growth in business exceeds the previous peak of 2004 and 2005, when high freight demand and tight capacity fueled frenetic growth, eventually checked by the Great Recession. "There's more opportunity than we can possibly handle."
Spot rates in the top 100 US truckload lanes, meanwhile, have surged 26 percent on average year over year entering June, when the differential jumped to 29 percent. Demand in drayage and intermodal rail-highway shipping is also spiking, leading to a "perfect storm" situation. For some shippers, the challenge may be moving from having to pay higher rates to finding transport at all.
To avoid last-minute "dialing for diesels," frantically scrambling to find someone, anyone, to move a load, shippers need to work with savvy industry professionals and nail down their carrier relationships.
Kirk Shearer
President & COO