Combine that with the sheer volume of bills and this puts an enormous strain on your workload. Since 1991 we have been working with our clients' accounting departments to solve some of their toughest problems.  Given this experience we feel well qualified to address your needs. Our data management solutions take almost all this work off your desk.
Eliminate one more headache and let us pay the carriers for you. If you'd rather pay them yourself, that's fine too. You choose.
An IOMA study puts the cost of processing a freight invoice at more than $11 per bill. Leveraging our services is a fraction of that. Relying on us to provide accurate information will give you peace of mind.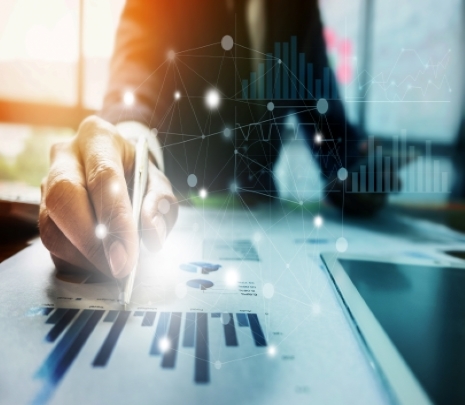 A/P made EZ!
Let us show you how we can simplify the process including automated GL code and eliminating keystrokes.
×
Thank you!
We will get back to you shortly! You can also reach us at 800.989.0054
×
Sorry!
Failed to connect. You can reach us at 800.989.0054
×
Thankyou for your Interest,
but we need your email ID!